My brain is melting, can't really read or write anything. Today is 'take photos and post them on the Instagram instead of studying' day.
Also, to continue with today's grand achievements – I made ice coffee and poured in a couple of drops of spoiled milk, drank it right away, loved it. In my defense, it didn't smell or taste bad, only the texture was… well, questionable.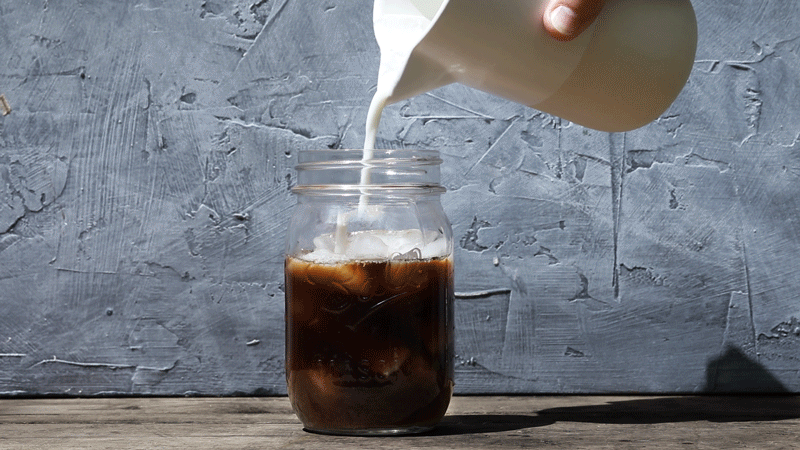 To get myself mentally back on track, I am posting one of my favourite poems, the one that decorates one of my bedroom walls. Whenever I mention poetry, there's 95 percent of chance that I'm turning into your grandma and talking about French 19th-century symbolism movement.  This is Paul Verlaine's Clair de lune (Moonlight) from his 1869 collection of poems Fêtes galantes. Read carefully, add a bit of (non spoiled) milk, three ice cubes, mix it all up in  a cocktail shaker and enjoy.
Votre âme est un paysage choisi
Que vont charmant masques et bergamasques
Jouant du luth et dansant et quasi
Tristes sous leurs déguisements fantasques.
Tout en chantant sur le mode mineur
L'amour vainqueur et la vie opportune
Ils n'ont pas l'air de croire à leur bonheur
Et leur chanson se mêle au clair de lune,
Au calme clair de lune triste et beau,
Qui fait rêver les oiseaux dans les arbres
Et sangloter d'extase les jets d'eau,
Les grands jets d'eau sveltes parmi les marbres.       
Your soul is a landscape fair and fine
Where charming masqueraders swarm
Playing the lute and dancing and being almost
Sad beneath their fanciful costume.
Singing together in a minor key
Of love conquests and the life of risks,
In their fortune they do not seem to believe;
And their song melts into the lunar beam.
The quiet moon beam, sad and beautiful,
That lulls the birds in the trees to dream
And makes the fountain jets sob in a spree,
The tall slender jets that soothe the marbles.
* Finding different versions of poems, even from professional translators can be pretty frustrating because the new version never completely captures the whole point, the core of what the poet had in mind. It's probably one of the main reasons why I will never stop learning foreign languages – to be able to enjoy literature in its original form. One day.